I believe music brings people together in a unique way and I love performing for people who aren't familiar with classical music and for those listeners who are unable to attend concerts. One of my greatest joys is performing with my talented friends at Juilliard PreCollege in educational concerts for young people as part of the Back to BACH Project.
Dylan Hamme
---
I am deeply committed to sharing my love of classical music in ways that help people. As part of this commitment, I perform with Juilliard Pre-College colleagues in the Back to BACH Project's educational concerts for young audiences. During the pandemic, I've performed for senior citizens and ICU patients via ZOOM with the Concerts in Motion Virtual Visiting Concerts Series and I've participated in my teacher Catherine Cho's studio performances for Music For Food.
---
Back to Bach Project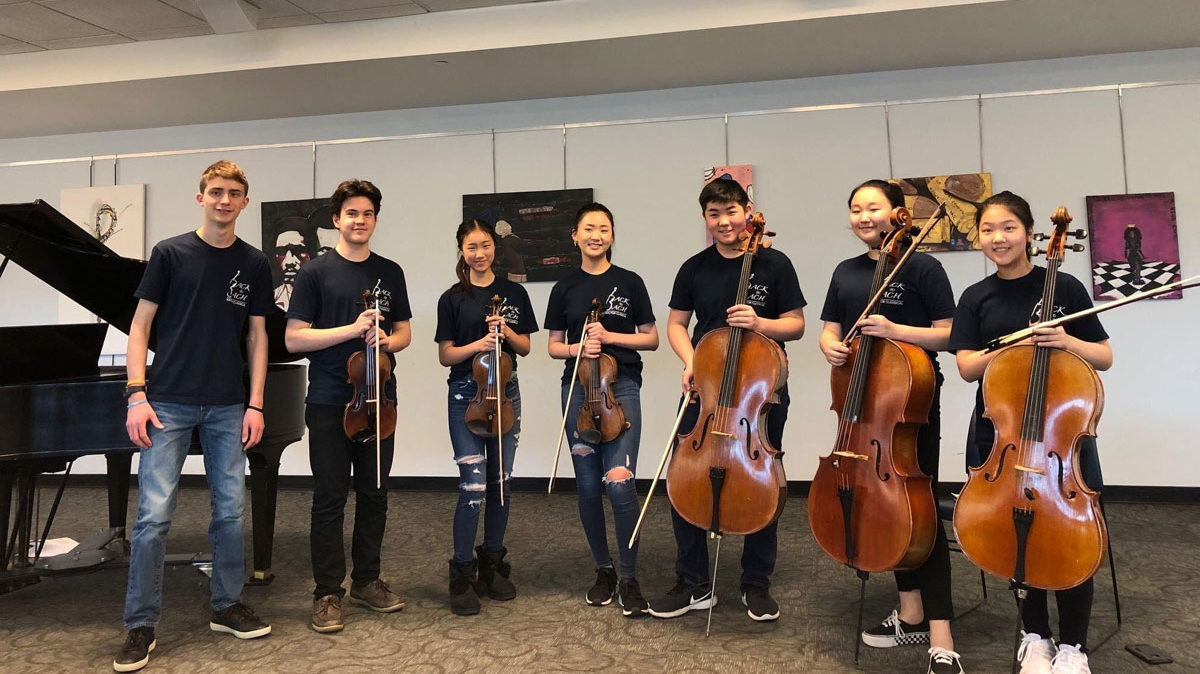 "The Back to Bach Project consists of young outstanding classical musicians and artists. Many of us have won prizes on the national, as well as international levels. We volunteer our time to visit elementary schools, libraries and community centers, to share a love of making music and the arts that cannot be contained!" Noah Lee – Founder and President – The "Back to BACH" Project. – from the Back to Bach website: https://www.backtobachproject.org/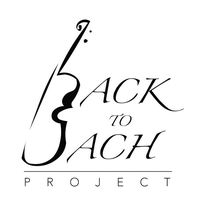 ---
Other Collaborations
THE HAMME BROTHERS DUO
My older brother Alex, a Bard Conservatory grad, is a pianist, and we perform together as the Hamme Brothers Duo. We have given many recitals at libraries, senior centers, assisted living facilities and other public venues. I love interacting and sharing music with all kinds of people, but especially with elderly people who can't attend concerts elsewhere.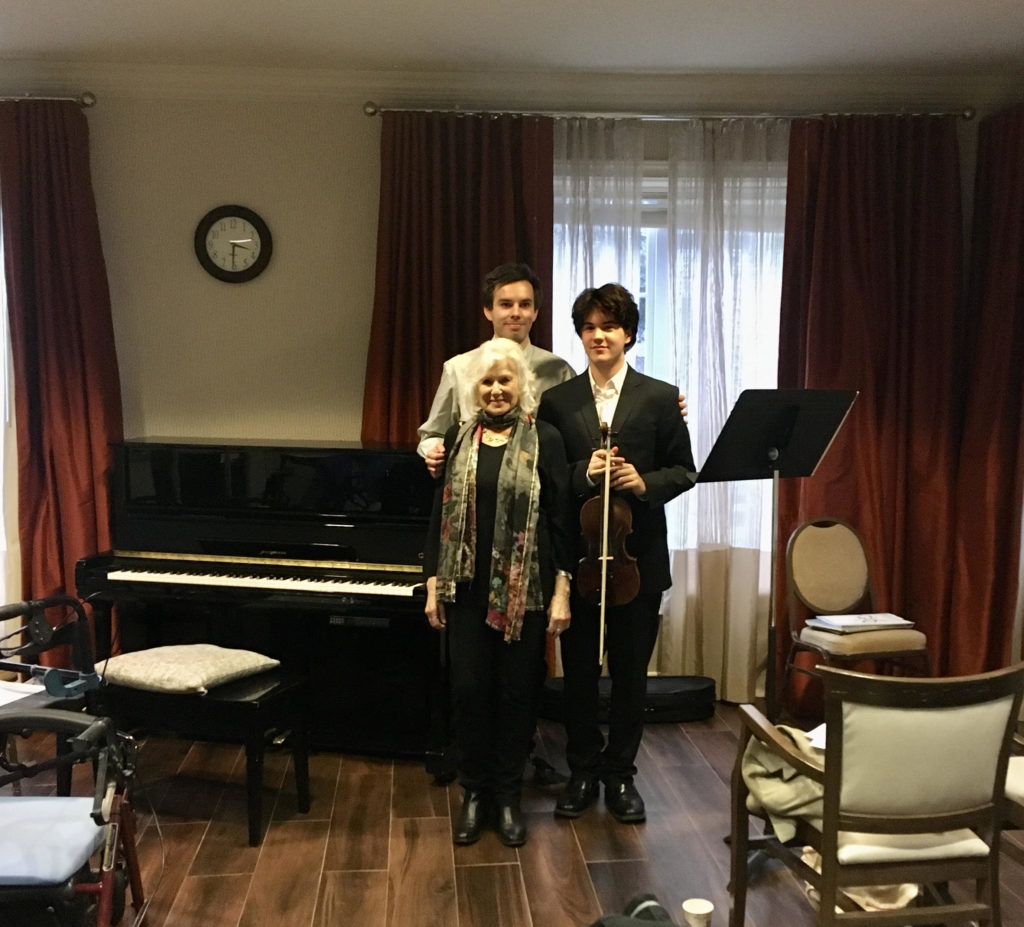 Hamme Brothers at Teaneck Library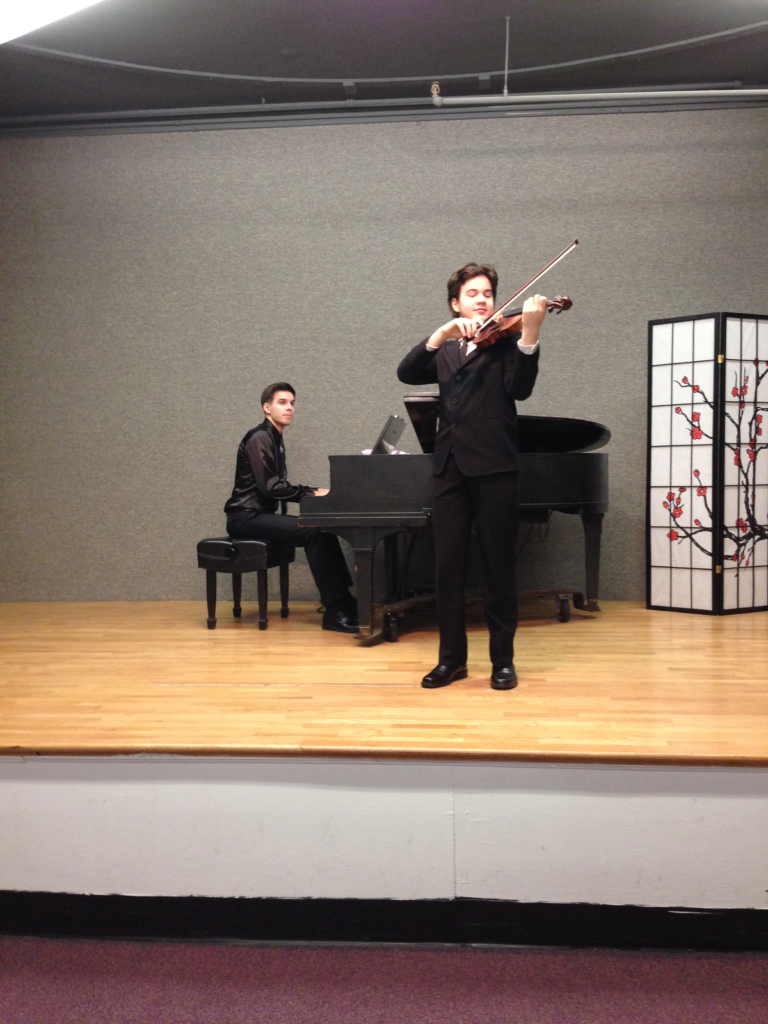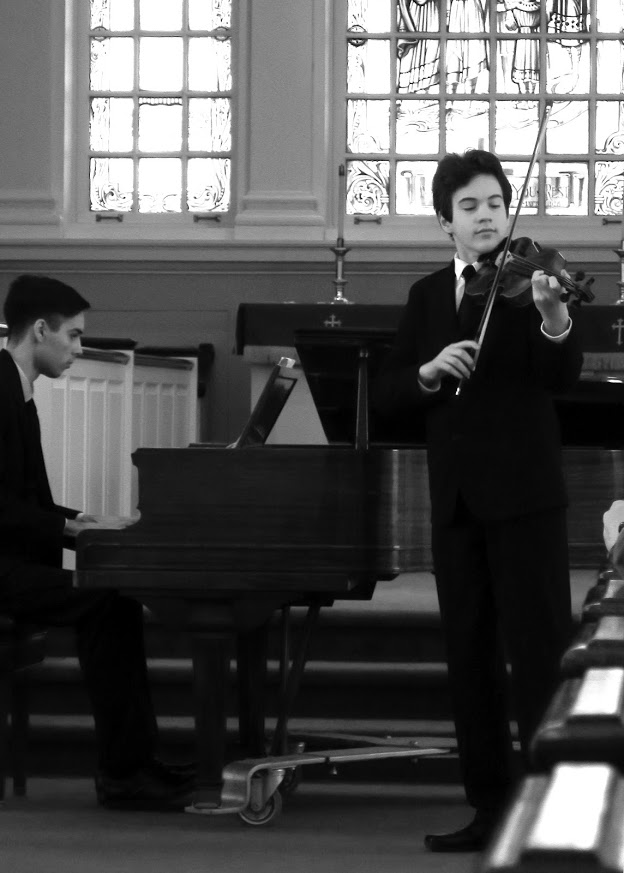 ---
SHARING MUSIC DURING THE PANDEMIC
Since I can't perform live concerts for people during the pandemic, I decided to bring music directly into their homes. Please enjoy these recorded videos with my mom, the flutist Lisa Hansen, where we play musical chairs and accompany each other! Please visit our Home Grown Music Playlist!